I have been pretty silent on here as of late. It seems that "busyness" as kept me from being able to post. We have been quite busy with school, chores and doctor's appointments. And then when not into all those we have made time for play and catching glimpses of the Olympics. Here are a few miscellanious pictures of our days. I think I will have these split into a few posts.
Here's sweet Joy-Anna playing with the doll house....
Not too long afterwards she was into one of her more dramaticallyl emotional moments.
Here's some of the children enjoying the growing kitten outside. This is one spoiled kitten. It is the only survivor of the litter. The children had the opportunity to see the mother kitten birth this one.
Here's Joy-Anna again playing sweetly...
Here we are in one of our sessions of schooling...this is in our "new" schoolroom.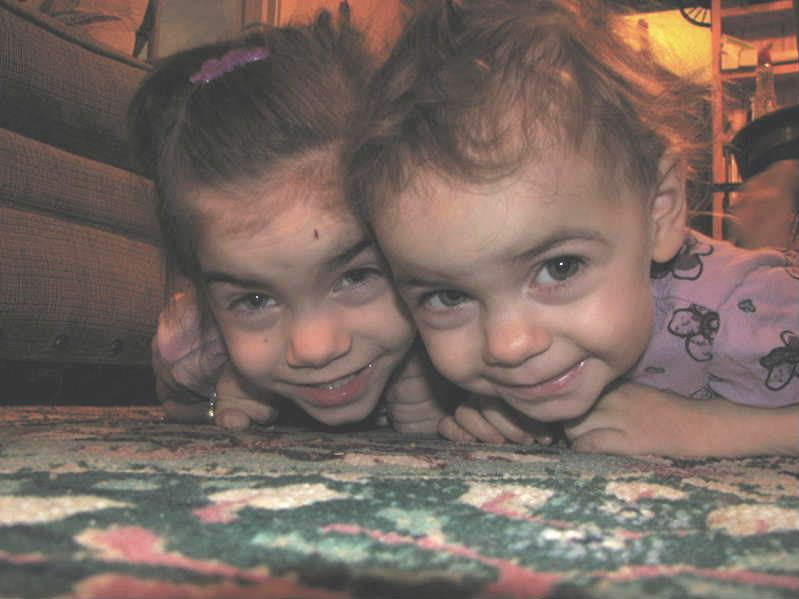 Here's the two little ones just while goofing off.
Okay, I must go now and chill out. I just got a call that my OB appointment was at 8:45 this morning and not at 3:30 like I had thought. Ugh....it's rescheduled for Friday. YIKES! This is so not me......I am trying to not overstress but still....We've had A LOT of appointments as of late and it seems that they all caught up with me. So now I have to wait till Friday.
Anyway, on a much better note... My eldest son turns 11 today! Wow, how time flies! He has requested his favorite meal of chicken enchiladas. Squeezing in a good supper, cake and ice cream might be a tremendous feat as we have church tonight too. I think I'll go ahead and start on baking the cake and boiling the chicken.
Have a wonderful day in God's goodness!